Advancing cell therapies with engineered Tregs
Regulatory T cells (Tregs) play a key role in regulating our immune system and inflammatory processes. Sangamo Therapeutics is evaluating the potential of CAR-Tregs (Tregs genetically modified with a chimeric antigen receptor, or CAR) for the development of therapies for immunological diseases, such as Crohn's disease and multiple sclerosis, as well as for the prevention of immune-mediated rejection in a solid organ transplantation setting. Jason Fontenot, Sangamo's Senior Vice President of Cell Therapy and Interim Head of Research, discusses their approach and clinical pipeline.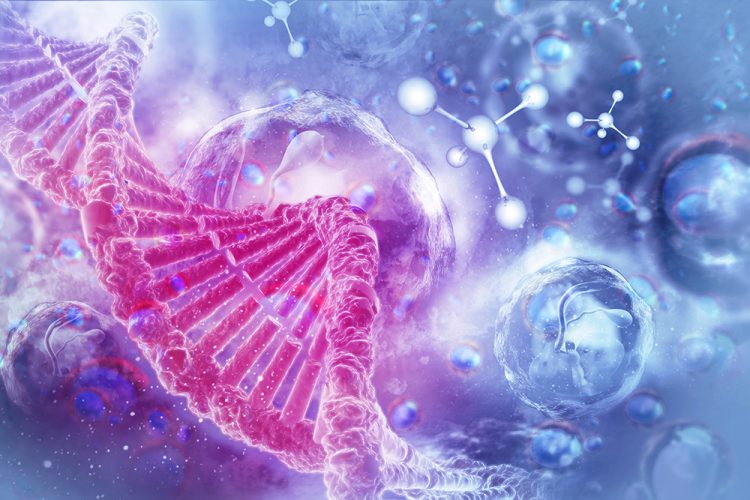 Why are cell therapies of interest to researchers?
Engineered cell therapies are an incredibly exciting new therapeutic modality. They leverage the ability of cells to adapt to their environment, self-renew and persist after a single dose. They are living drugs. Cell therapies are being developed to treat many diseases – cancer, autoimmunity, monogenic diseases are all examples. They have the potential to address medical challenges and offer levels of therapeutic benefit that have not been possible with simpler therapeutic solutions (such as chemical drugs or antibodies). Recently, two genetically engineered T-cell (chimeric antigen receptor [CAR] T-cell) therapies have shown remarkable efficacy in the treatment of blood cancers and have been approved to treat those diseases.