Download this whitepaper
Supported by: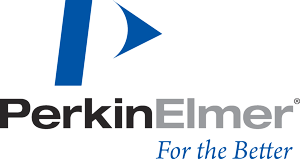 Published: 11 January 2021
The investigational antiviral drug remdesivir is produced by Gilead Sciences under the brand name Veklury®(remdesivir). It was first investigated in 2014 as a potential treatment for Ebola virus disease (EVD) and was found to be an effective disruptor of virus replication.
Today, remdesivir is being prescribed under FDA emergency use authorization as a treatment for patients with COVID-19. It is also presently in numerous clinical trials worldwide.