Advancing CHO cell line engineering with CRISPR
Chinese hamster ovary (CHO) cell lines are a firm favourite with biologics companies because of the extensive developmental work undertaken in recent decades. In this article, Junrui Li divulges how CRISPR technology is now being employed to further enhance productivity.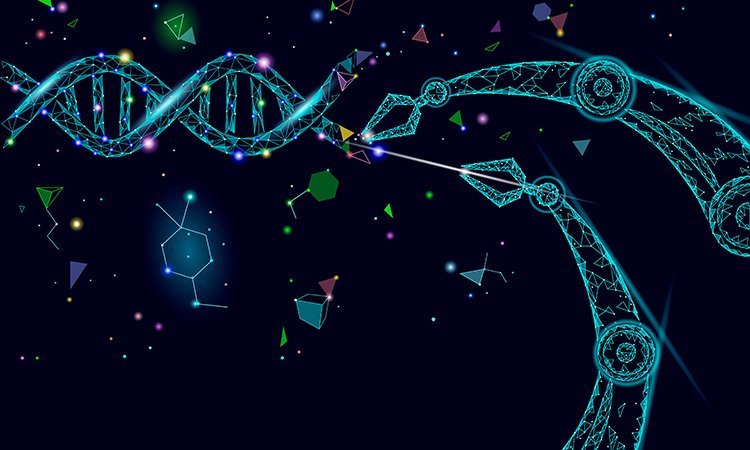 CHO CELL LINES are a kind of mammalian expression system widely used in biopharmaceutical production. During the last decade, mammalian expression systems have become more prevalent than non-mammalian expression systems for biopharmaceutical production. Prior to 2009, up to 60 percent of biopharmaceutical products were manufactured with mammalian cell lines; yet during the period 2015–July 2018, this percentage increased to 79 percent.1 This is largely due to the fact that mammalian expression systems have the ability to carry out post-translational modification (PTM), which is required when producing some biopharmaceuticals such as monoclonal antibodies (mAbs) and clotting factors. Of the various mammalian cell lines available, CHO cell lines remain the most frequently used, probably because they have been extensively researched and are preferred by most parties in the pharmaceutical industry, including manufacturers and regulatory authorities. Meanwhile, little effort has been made to explore new mammalian expression systems, likely due to the industry's lack of interest. The majority of biopharmaceuticals produced with CHO cell lines are mAbs; yet they are also used for production of other recombinant proteins such as clotting factors, hormones and human growth factors.1
Ever since CHO cell lines were first used for biopharmaceutical production in the 1980s, industry and the scientific community have worked to improve CHO protein productivity. Conventionally, this goal has been achieved by bioprocess and media optimisation, as well as gene amplification systems such as DHFR/MTX and GS/MSX selection systems. However, modulation was not on the genotypic level. With the emergence of site-specific genome editing technologies, researchers are now able to study gene functions and regulation in a more precise manner. Early research attempts at site-specific modification of CHO genomes have been made with Zinc-finger nucleases (ZFN) and transcription activator-like effector nucleases (TALEN); however, these technologies are time-consuming and laborious.