Exploring the intra-protein non-covalent interactions in the S1 domain of the SARS-CoV-2 S1 Spike protein
The Spike (S) protein is a promising drug target in the quest to develop vaccines and antivirals for SARS-CoV-2 to treat and prevent COVID-19. Intra-protein interaction energy landscape mapping efforts have recently identified key interactions that may be crucial for the S protein's ability to bind to receptor proteins on host epithelial cells – a precursor necessary for cellular infection. Consequently, characterising the interaction profile of the S protein might be key to disrupting these interactions with specifically engineered inhibitors. In this article, Oscar Bastidas details his latest research work, which follows an approach that could potentially lead to effective treatments and novel vaccine candidates in the fight against COVID-19.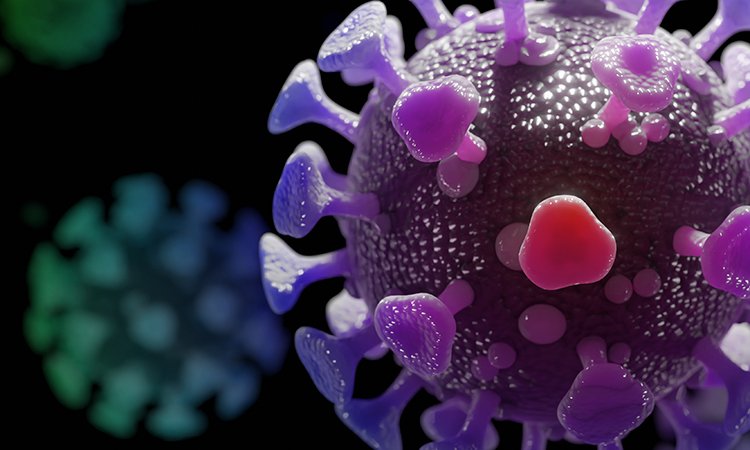 IN AN EFFORT to identify specific inter- and intra-protein interactions that might serve as viable drug targets for the development and design of therapeutic agents for treating COVID-19, I have been conducting research on the Spike (S) protein of the SARS-CoV-2 virus. This involved using computational methods that probe the specific atom-atom interactions inside specified regions of this protein. For this study, the energetic mapping involved the input of a crystal structure of the protein (PDB accession: 6vsb) to analyse various regions within the chain. This resulted in the identification of atom-atom interactions strong enough to maintain structural elements and cohesion within the S protein for the specified region.