NGS: offering a glimmer of hope in the fight against COVID-19
Next-generation sequencing (NGS) has become the method of choice for many researchers responding to infectious disease outbreaks and in the present coronavirus pandemic. Here, Pushpanathan Muthuirulan discusses the potential of NGS for rapid diagnosis and explores some of the emerging high-throughput approaches using NGS as a readout for the detection of viral RNA sequences.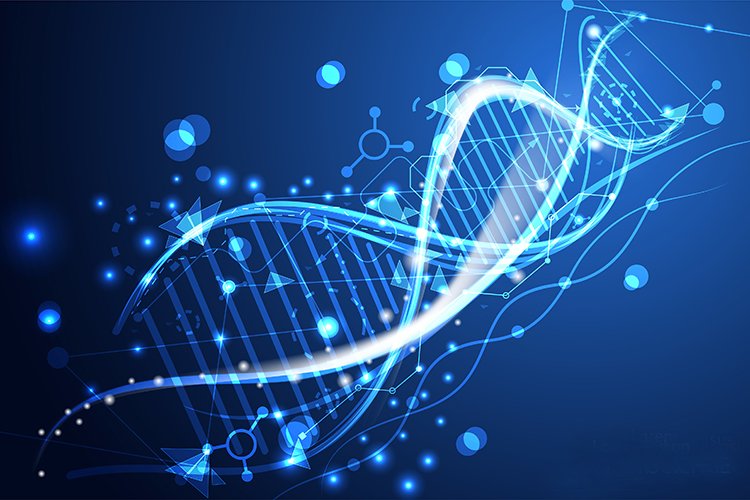 Abstract
The application of NGS technology has skyrocketed in recent years and is gaining increasing popularity from the scientific community. It is now becoming a mainstream option for most researchers in the fight against the viral pandemic. COVID-19, a respiratory disease caused by a novel coronavirus – SARS-CoV-2 – has rapidly swept across the world, infecting an enormous number of people. Early, rapid diagnosis is a key weapon in the battle against the virus. NGS has great potential for detecting the nucleic acid sequences of viruses and allows parallel sequencing of a large number of DNA fragments in a single assay with high accuracy and a fast turnround time. It can therefore be used to help ensure the accuracy of new COVID-19 diagnostics, as well as identify mutations and reveal the evolutionary history of SARS-CoV-2 by sequencing its genome. NGS also allows us to explore key molecular players in a range of infected patient samples that could aid our understanding of how the virus infects individuals and why some people get sick and others do not. Therefore, utilising NGS technologies in COVID-19 research will enable us to develop additional diagnostic tools, therapies and better understand the host response to viruses.