Novel biomarker technology for cancer diagnostics
A new way of identifying cancer biomarkers has been developed by researchers at Lund University in Sweden. The new technology allows very sensitive, quick and cost-effective identification of cancer biomarkers. Nikki Withers spoke to Professor Carl Borrebaeck, who discusses how the researchers demonstrated the power of combining proteomics with genomics.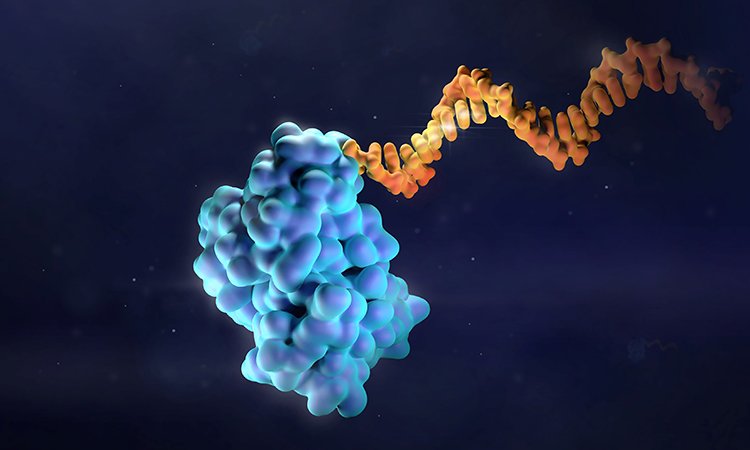 TODAY, EVERY third person will get cancer in their lifetime and the present trend suggests that in a few years that number will be one in two. If diagnosed earlier than is currently possible, a majority of cancer cases would have a much more favourable outcome for patients. The World Health Organization (WHO) has projected that a third of all cancers could be cured if diagnosed already at tumour stage I/II, that is, asymptomatic patients.
CREATE Health Cancer Center at Lund University has, in collaboration with Immunovia AB, developed a new technology combining the specificity of antibodies with the sensitivity of next-generation sequencing (NGS). The researchers believe the technology will pave the way for the next generation of biomarker discovery programmes in cancer, where there is still a tremendous unmet need.