Oncology meets immunology – antibody-mediated regulation of the immune response
In this article, Aparajita Dubey discusses the role of antibodies in regulating the immune system and highlights key features that need to be considered for drug development and how this can be applied to cancer therapy.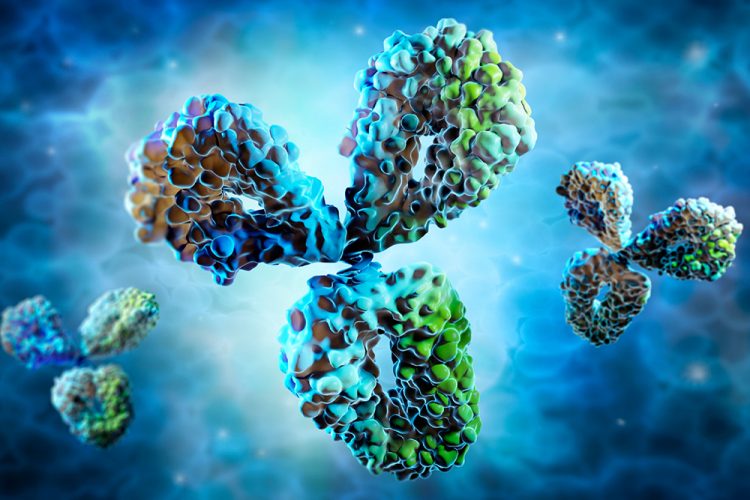 The use of antibodies to restore balance in the immune system is based on an old phenomenon called antibody-mediated feedback regulation. The premise is that where antibodies are administered together with a specific antigen in vivo they can regulate the immune response to that antigen. Autoimmunity typically occurs when there is dysfunction or imbalance in the immune system due to a failure in normal tolerance mechanisms. Tolerance mechanisms should ensure that T and B cells are reactive enough to prevent infections, but not autoreactive, ie, do not stimulate the immune system in response to 'self' or 'auto' antigens. These mechanisms have been studied and the research has given rise to a number of monoclonal antibodies (mAbs) and genetically engineered biological agents targeting the immune system as treatments for a range of autoimmune disorders. However, despite these advancements, effective therapies for other autoimmune conditions (such as type 1 diabetes) remain questionable and will likely require combinatorial interventions targeting multiple components of the immune system.
Related conditions
autoimmune diseases, Cancer, Inflammatory bowel disease (IBD), Multiple Sclerosis (MS), Myasthenia gravis, Pemphigus, Psoriasis, rheumatoid arthritis, Sjögren's Syndrome, Systemic Lupus Erythematosus, type 1 diabetes