Tracking SARS-CoV-2 with genome sequencing
Researchers have been tracking SARS-CoV-2 by sequencing the genomes of virus samples collected from diagnostic testing. They hope that using next generation sequencing (NGS) on SARS-CoV-2 will help to accurately diagnose the novel coronavirus, identify mutations and track its history. This article explores the findings of their latest study and what this means for future research.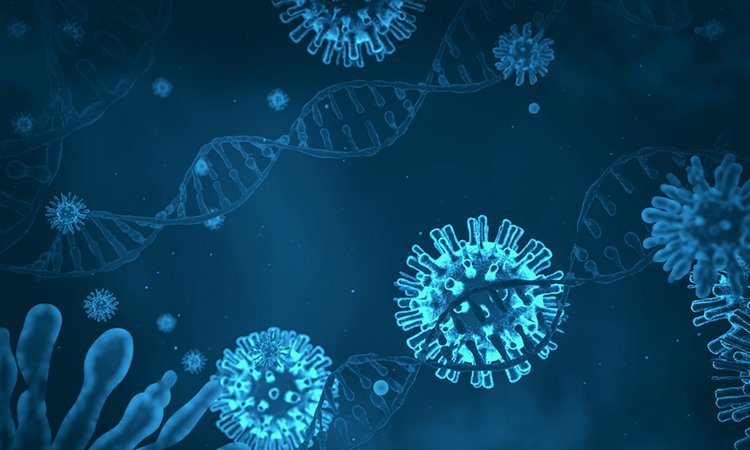 COVID-19 is caused by infection with Severe Acute Respiratory Syndrome Coronavirus 2 (SARS-CoV-2) and has been responsible for over 200,000 deaths in the US alone. The first reported SARS‑CoV-2 clusters appeared in the Wuhan province of China during December 2019 and it has since rapidly spread across the world. Social distancing, local and national lockdowns and quarantine of infected persons have proven successful in limiting the impact of COVID-19. However, for these public health measures to remain effective and sustainable, it is important to understand the pathways of transmission through contact tracing and virus testing.
To investigate this further, a team of researchers in the US has been using NGS to track mutations in the SARS-CoV-2 virus, which they hope could help with transmission tracing, diagnostic-testing accuracy and vaccine effectiveness. "Once you have the virus' genetic sequence with NGS then you can start asking more questions," said Dirk Dittmer, Professor of Microbiology and Immunology at the UNC School of Medicine in North Carolina and senior author of the study.1 "Where have we seen this exact sequence before? Did it come from a different state or country? When did this patient travel there and who else may have it?"