Genetic screening to predict the risk of future diseases
The use of genetic testing has had a positive impact on patient care, bringing abundant opportunities for diagnosis or predictions of future diagnoses. Pushpanathan Muthuirulan explains how the application of genetic screening can help to customise healthcare for individuals based on their unique genetic makeup.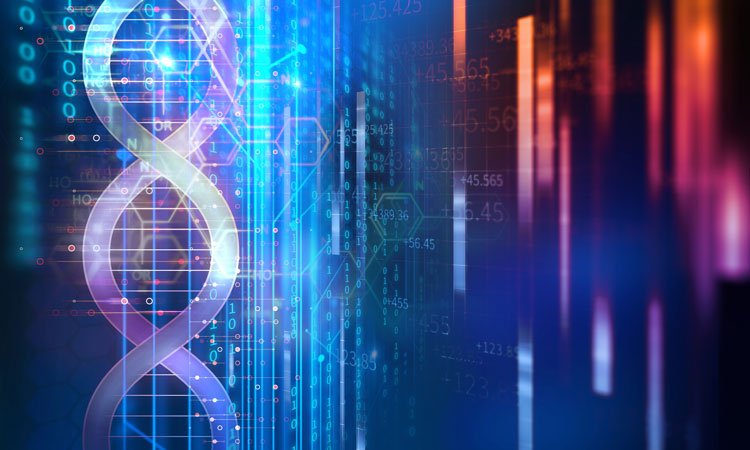 GENETIC SCREENING is an important tool for translating advances in genetics and genomics into public health benefits. It can test and characterise the genetic status of an individual who is suspected to be at increased risk for an inherited disease. Genetic screening methods have received a lot of attention in recent years and are becoming more mainstream and accessible to individuals and physicians. Given that no single screening method can detect all genetic conditions, each method should be individualised based on a person's medical and family history.
Recent advances in molecular genetics and completion of the Human Genome Project (HGP) have brought phenomenal changes to clinical healthcare. They have paved the way for rapid improvements and the establishment of new technologies for early diagnosis and treatment of genetic diseases. Following the completion of the HGP, genetic screening approaches are progressively playing a key role in basic and translational research. Many early discoveries have contributed to important milestones in the discovery of new genetic factors and their impact on human life and diseases.