Flow cytometry in neglected tropical diseases – a focus on leishmaniasis
The World Health Organization (WHO) identifies leishmaniasis as a neglected tropical disease for which new treatments are vitally needed. Leishmaniasis primarily affects people in South America, East Africa and Asia, especially those weakened by malnutrition and poverty. To help those with this disfiguring and potentially life-threatening parasitic disease, the European & Developing Countries Clinical Trials Partnership (EDCTP) granted €8 million to a multinational research team that will evaluate patient's immune systems using flow cytometry. Professor Paul Kaye provides more information on the grant and how flow cytometry is being used to assist the project.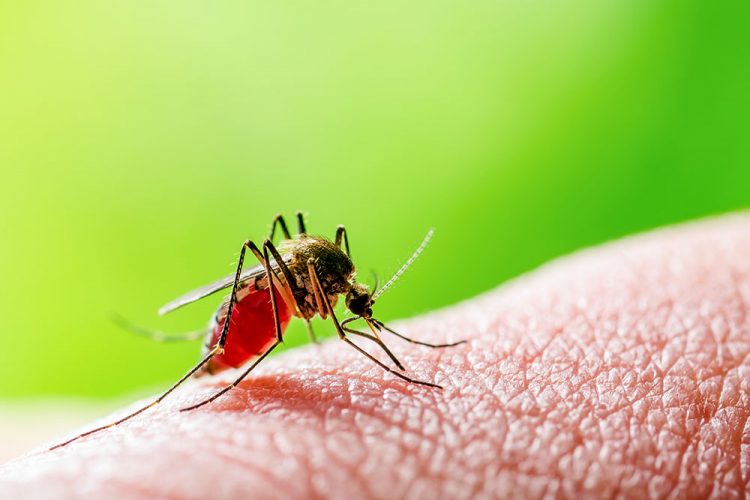 Why are parasitic diseases such a concern in African countries?
Numerous parasitic diseases are endemic to Africa, some of which are considered Neglected Tropical Diseases (NTDs) by the World Health Organization (WHO). There are 19 NTDs, which together affect a billion people across 149 countries worldwide. Though six NTDs are now considered treatable, there are no approved treatments for the remainder, which lead to unimaginable loss in disability-adjusted life years (DALYs).
The NTDs tend to affect people already living in poverty, who are malnourished and lack basic sanitation; they essentially keep people stuck in a vicious cycle of poverty and disease. In the case of the disease that my work has focused on, leishmaniasis, significant physical disfigurements can commonly occur. These can not only affect mental health, but also perpetuate the social stigma of the disease and significantly limit an individual's life options, both socially and financially. In general, NTDs present serious risks to public health, an individual's physical and mental health, and to the socioeconomic development of regions across the world which need it most. These diseases contribute to the loss of billions of dollars per year.