Exploring new drug targets in Alzheimer's disease
Although many potential targets have been identified for Alzheimer's disease (AD), there is no effective treatment for this debilitating condition. In this article, Monika Schmidt and Sheraz Gul delve into the key proteins implicated in AD and suggest how phenotypic assays could aid in AD drug discovery.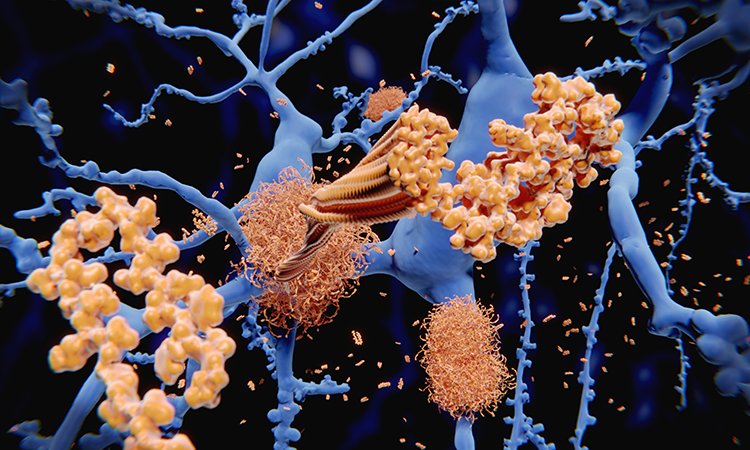 There is no effective treatment for this debilitating disease"
DEMENTIA AND Alzheimer's disease (AD) are terms describing symptoms associated with cognitive impairment in humans. Currently, 40-50 million people across the globe are living with some form of dementia, a number which has doubled since 1990. Women are more likely to suffer from dementia and it was the fifth leading cause of death in 2016 globally.1 One reason for the increase in numbers of people suffering from dementia is the lack of a therapeutic that can cure or slow the disease. Thus far, more than 200 proteins or enzymes have been implicated in AD with many hypotheses linking them with the disease, but despite extensive AD research, its molecular mechanism remains largely unknown. This is in part because no single factor has been identified as a causative agent. However, it does involve neuronal cell death which is linked to deposition of amyloid beta (Aß) peptides followed by neuro-inflammation, neuronal death and eventually impairment of cognitive functions.