Max Planck Institute of Biochemistry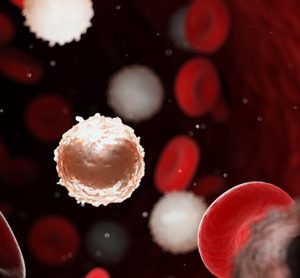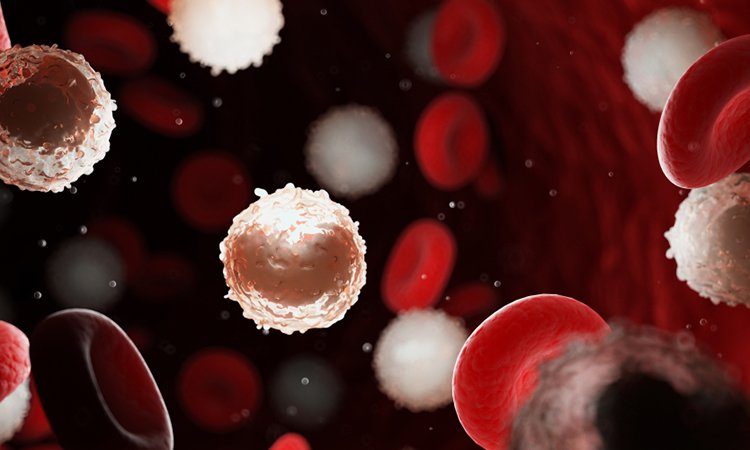 news
Researchers have found they can make leukaemia cells vulnerable by dislodging leukaemia stem cells from a tumour-promoting niche.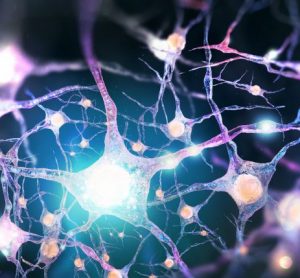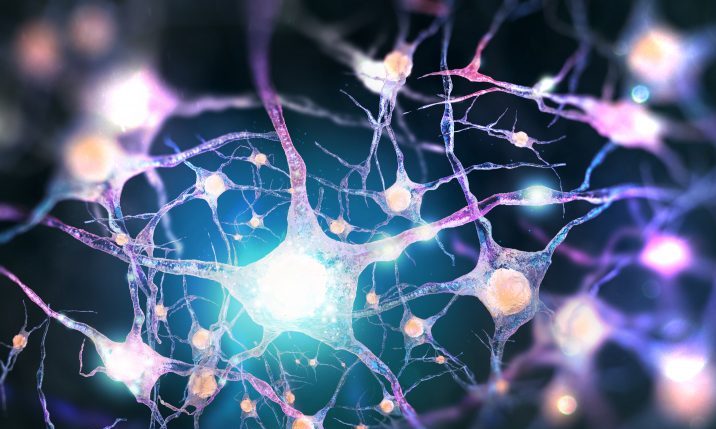 news
Researchers in the US have devised a new way to clearly image proteins located in synapses, which they hope will faciliate future treatment for diseases associated with blocked gene expression.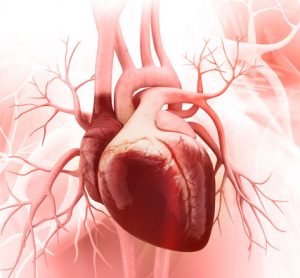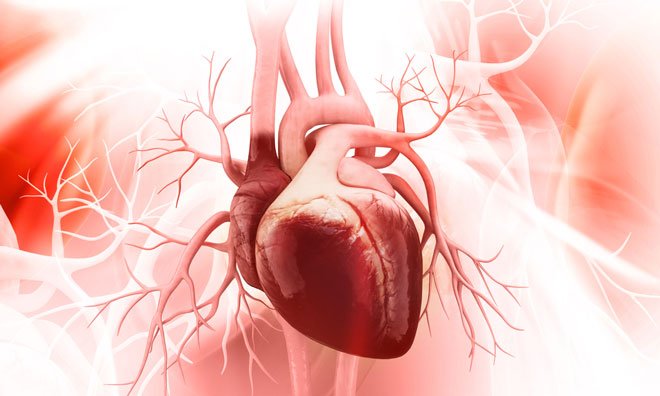 news
Researchers have compiled an atlas of the heart to identify differences between healthy and diseased cells...