Jinan University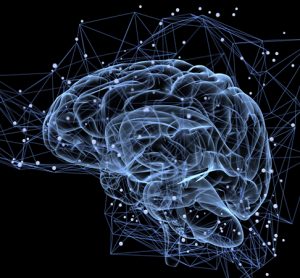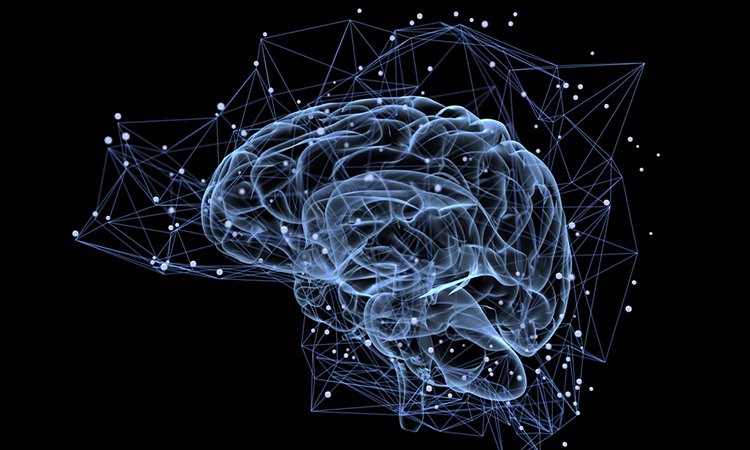 news
In rhesus macaques, a team were able to induce neural regeneration from brain internal glial cells, repairing damage from stroke.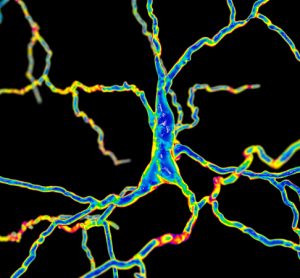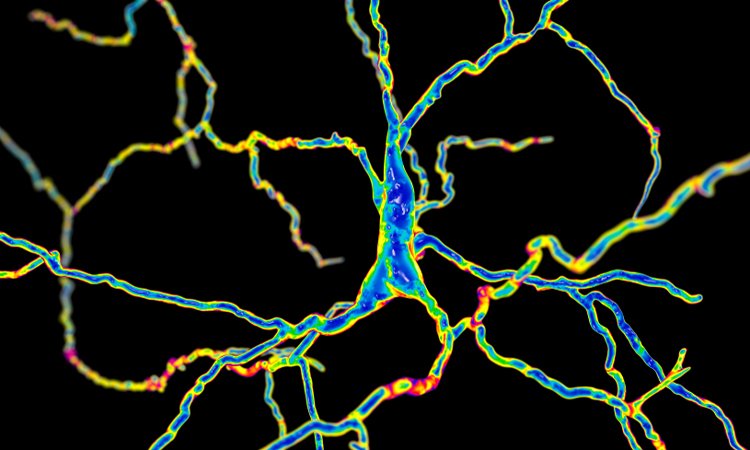 news
Researchers have developed a new regenerative gene therapy using neurogenic differentiation, which has shown efficacy treating Huntington's disease in mice.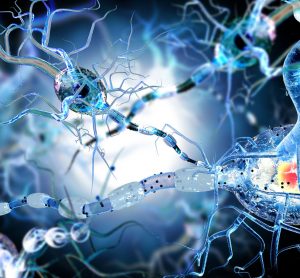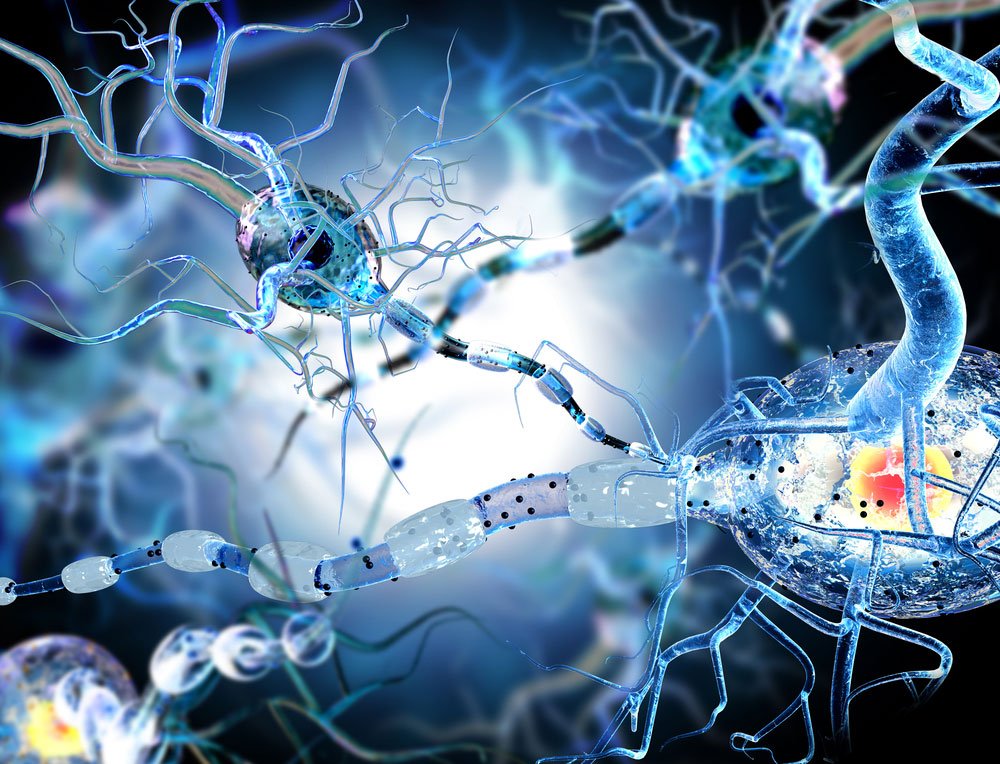 news
Using genetic engineering technology, a team of scientists have established an animal model of Huntington's disease...