Long COVID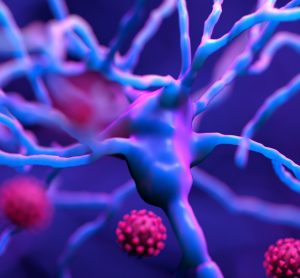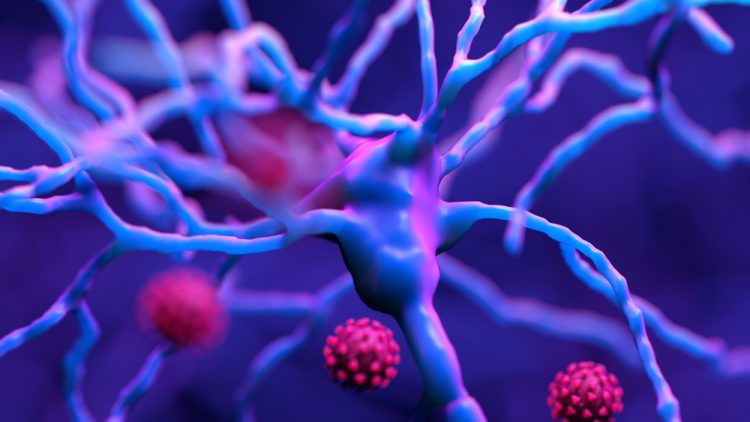 news
Researchers have developed a 3D "assembloid" that presents a potential entry route of COVID-19 into the brain.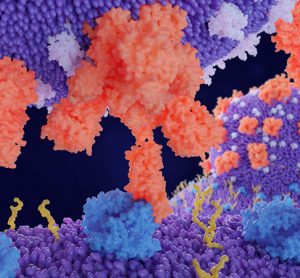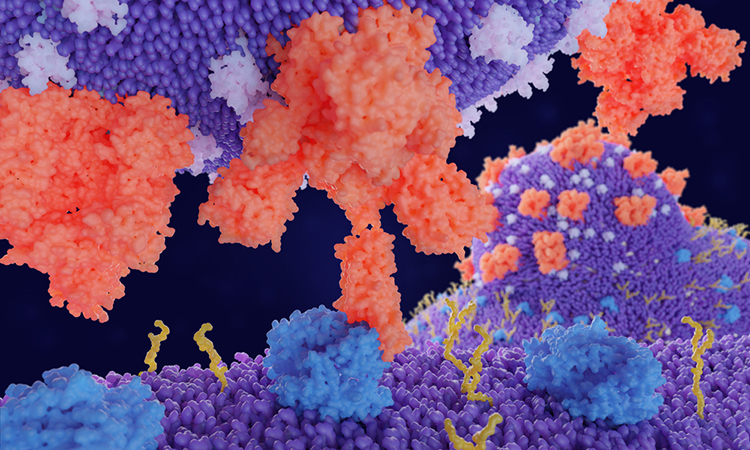 news
Scientists have shown that the SARS-CoV-2 Spike protein can initiate gene expression changes, potentially explaining long COVID symptoms.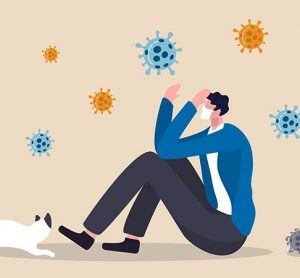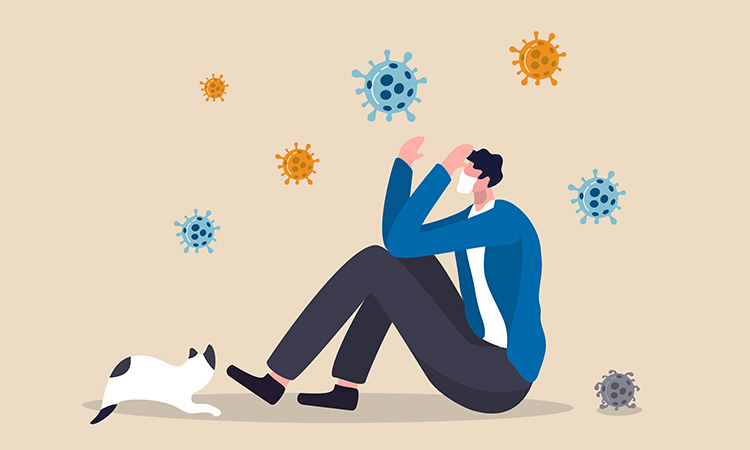 news
The UK Government will give £18.5 million in funding to four studies researching the causes and potential treatments of long COVID.