Common cold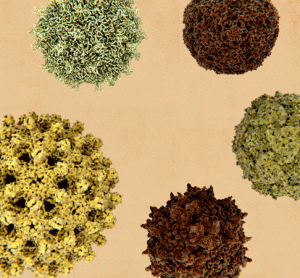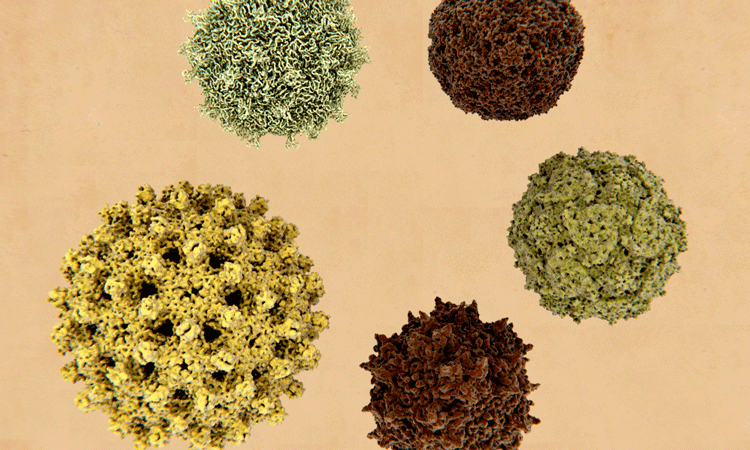 news
Researchers have discovered a particular protein that is required for enterovirus replication and survival, presenting a therapeutic target.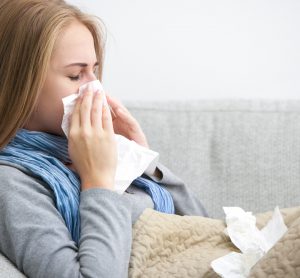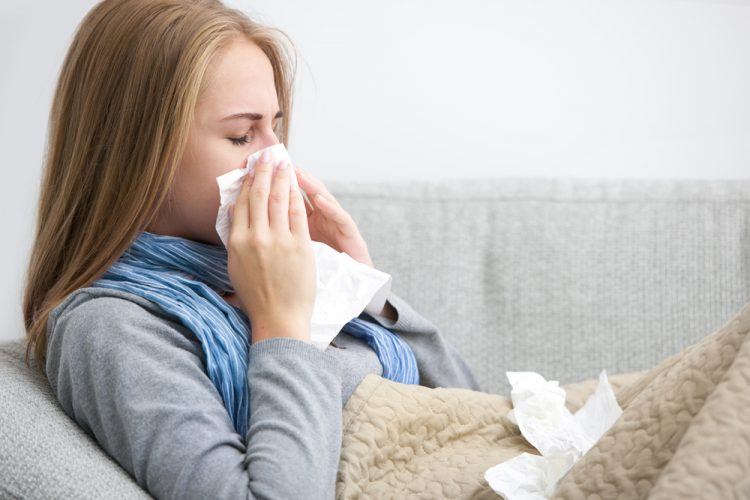 news
Researchers have developed a stabilisation technique for widespread viruses, creating drug opportunity.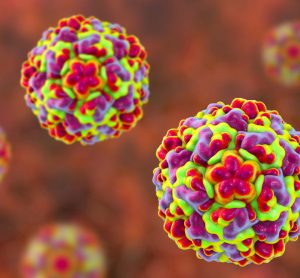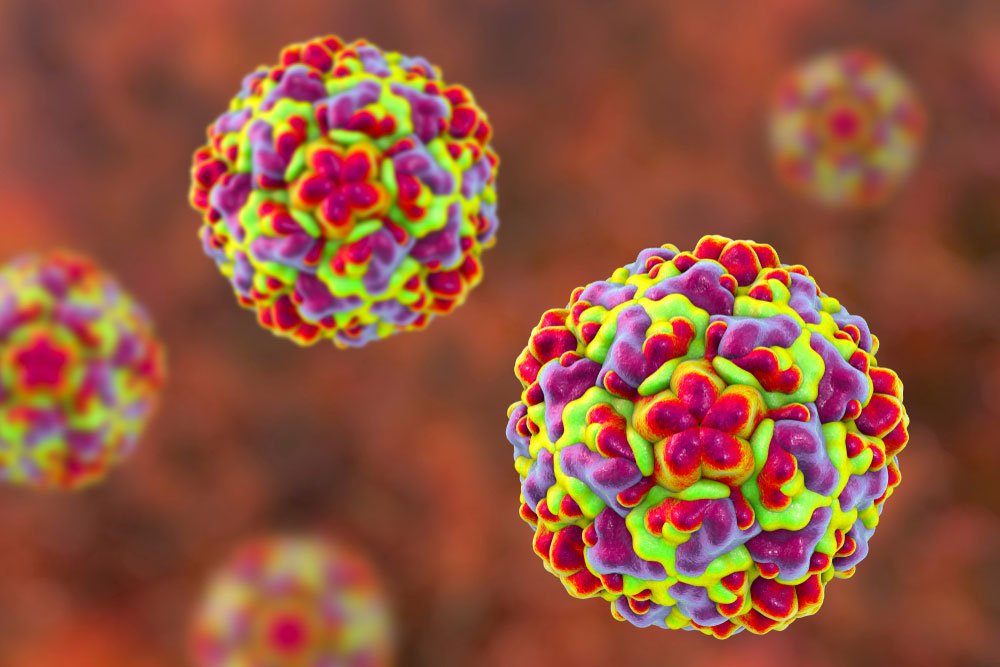 news
Researchers have lab-tested a molecule that can combat the common cold virus by preventing it from hijacking human cells...