Cervical cancer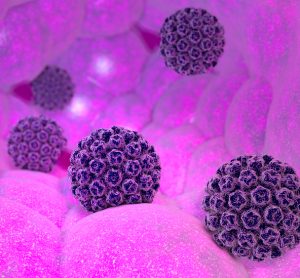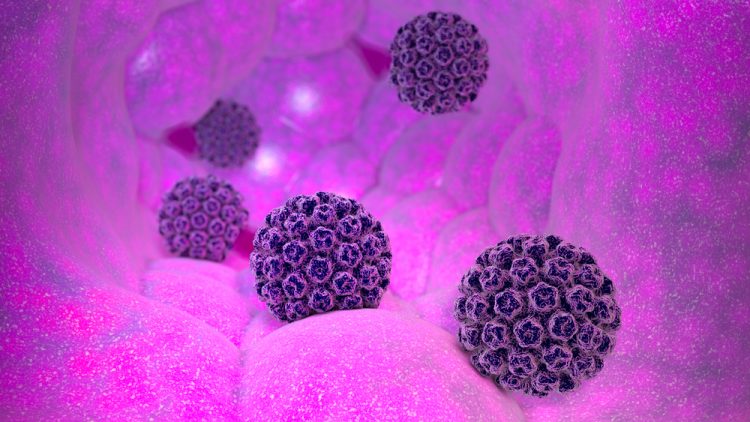 news
A new study sequenced tumour DNA for the "ultrasensitive" detection of HPV, further honing precision treatment of the illness.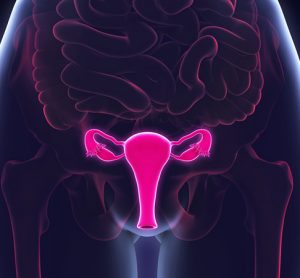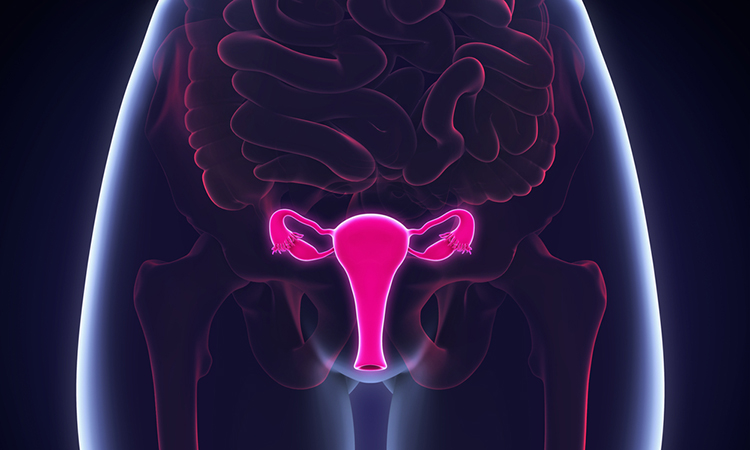 news
Novel organoid models of cervical cancer and a healthy human cervix have been developed to study the condition and its progression.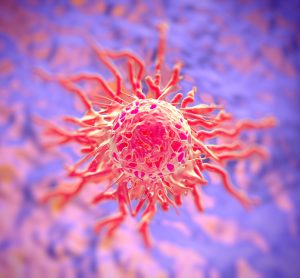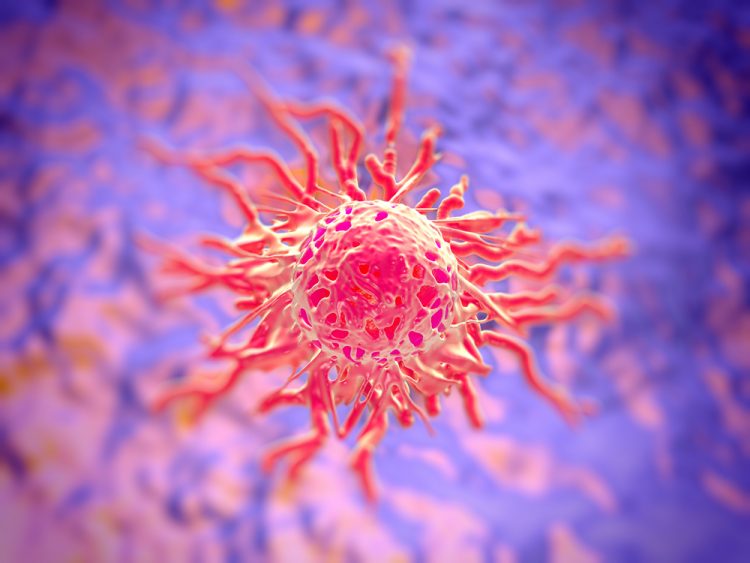 news
A study has revealed that a sponge endemic to an Indonesian bay produces manzamine A, a compound which inhibits proteins in cervical cancers.