Alcohol use disorder (AUD)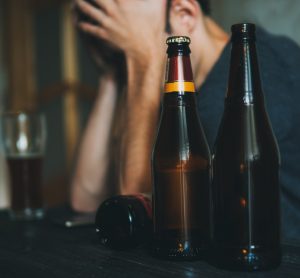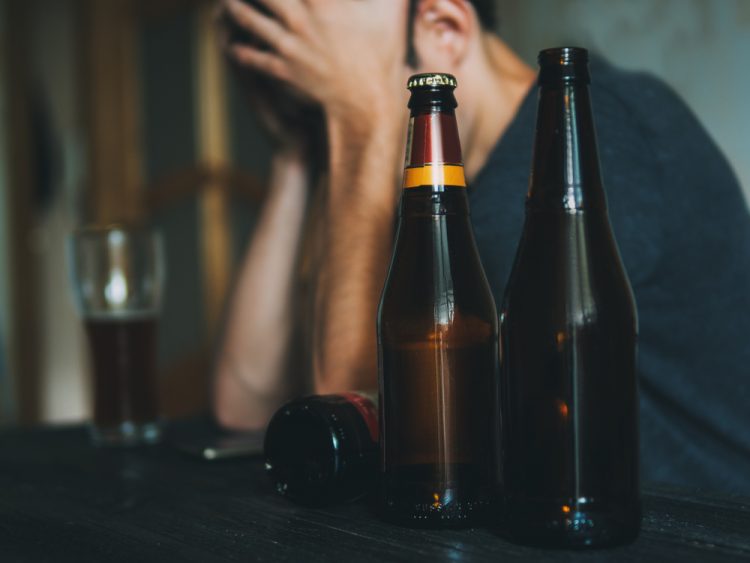 news
Landmark pre-clinical studies to investigate whether psychedelic derivatives can reduce alcohol consumption have been initiated.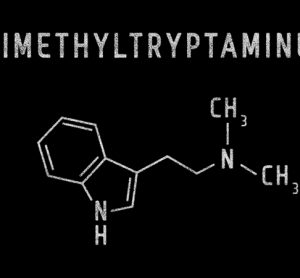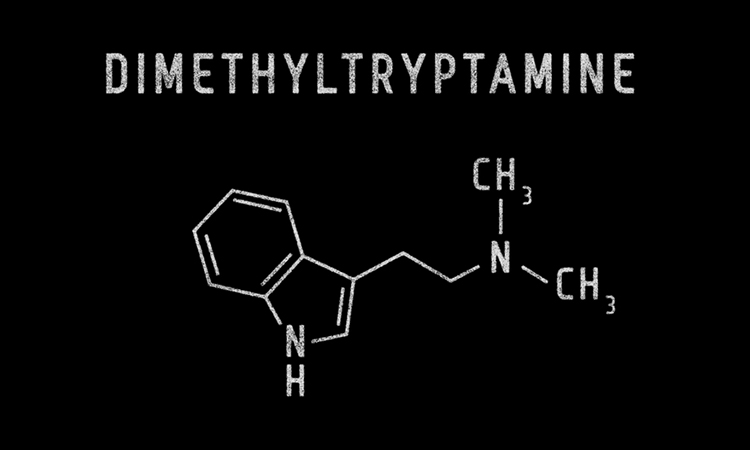 news
Psilera will participate in two studies with the National Institute on Drug Abuse to combat addiction using a novel DMT formulation.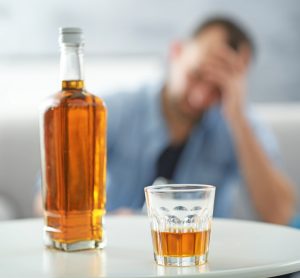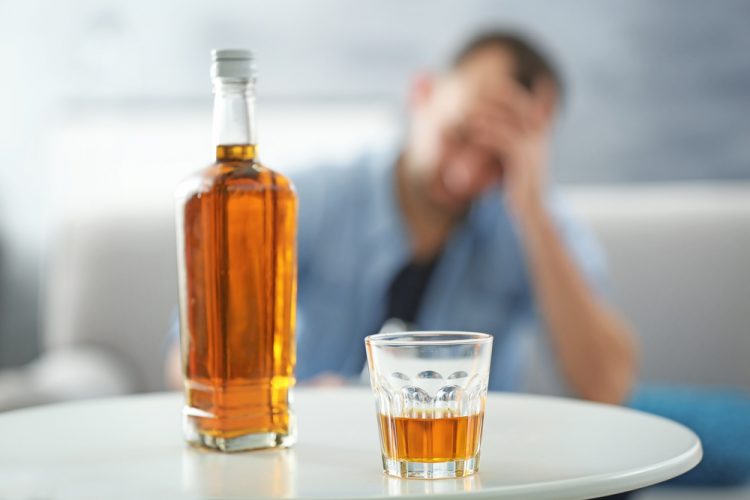 news
First-of-its-kind study uses a multi-omics approach to provide a list of causal candidate genes associated with alcohol use disorder (AUD).