Independent Data Monitoring Committee recommends early stopping of Phase 3 study of Ibrutinib in relapsed/refractory CLL/SLL patients
Janssen announced the early stopping of PCYC-1112-CA based on the recommendation of an Independent Data Monitoring Committee, which concluded that the study showed a significant difference in progression-free survival…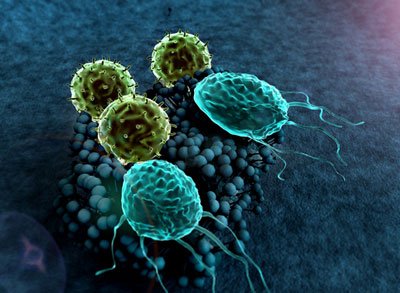 Janssen-Cilag International NV (Janssen) today announced the early stopping of PCYC-1112-CA, the Phase 3 study of ibrutinib in the treatment of Chronic Lymphocytic Leukemia and Small Lymphocytic Lymphoma (CLL/SLL), based on the recommendation of an Independent Data Monitoring Committee (IDMC), which concluded that the study showed a significant difference in progression-free survival (PFS) as compared to the control, the primary endpoint of the study.
Study PCYC-1112-CA (RESONATE) is an international, randomized, open-label Phase 3 clinical study including 391 patients with relapsed or refractory CLL/SLL with measurable nodal disease and who were not eligible for treatment with purine analog-based therapy, who had received at least one prior therapy. Patients were randomized to receive 420 mg of ibrutinib orally once daily or intravenous doses of ofatumumab, an approved treatment for relapsed/refractory CLL, over the course of 24 weeks. Both treatments were administered until disease progression or unacceptable toxicity.
The primary endpoint of the study is PFS; overall survival (OS) is a key secondary endpoint; others included overall response rate and safety.
"We're delighted with this outcome, and look forward to sharing these results with the scientific community and Health Authorities," said Peter F. Lebowitz, MD, PhD, Oncology Therapeutic Area Head, Janssen Research & Development, LLC. "This Phase 3 randomized study provides a useful head-to-head comparison of single agent ibrutinib versus ofatumumab, and builds upon the early evidence of clinical benefit observed in the ibrutinib Phase 2 programme."